Round 1: Challenge 8: Final Voting! Good luck everyone!
RULES:
+ You must vote for the best 2 in each part. (in order of preference)
+ Look at each icon closely, and decide which icon comes near the provided icon the most.
+ Your votes must be based on the coloring of the icon
+ Participants MUST vote.
+ Participants can't vote for themselves.
+ be fair with voting! :)
+ good luck everyone!
Vote in this form:
Part 1 - Vote for the one that comes near the graphic the most.
BASE
GRAPHIC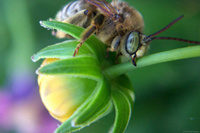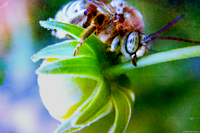 PART 2 - Vote for the most natural looking coloring.
BASE

PART 3 - Vote for the most beautiful coloring
BASE

If you can't tell which icon is yours, comment here.
+ Take a look at the points table,
here